Can we improve a child's life with virtual insight?
Sensi Products are designed to assess a problem with a relationship gap between children and the educators/guardians responsible for their education and well-being. Sensi Products allows for the child's over-seers to have virtual access to their educational development, while also having the ability to compare anxiety levels throughout their growth and progress. This allows guardians and educators the knowledge to analyze where trouble areas, or potential trouble areas, may lie in the child's education or life in general. Therefore, Sensi Products provides opportunity for the needed communication between not only the child and their overseers, but also between the guardians and educators as overseers as well. Sensi Products allows the child the best chance for a healthy state of mind and ability to succeed in the present and future.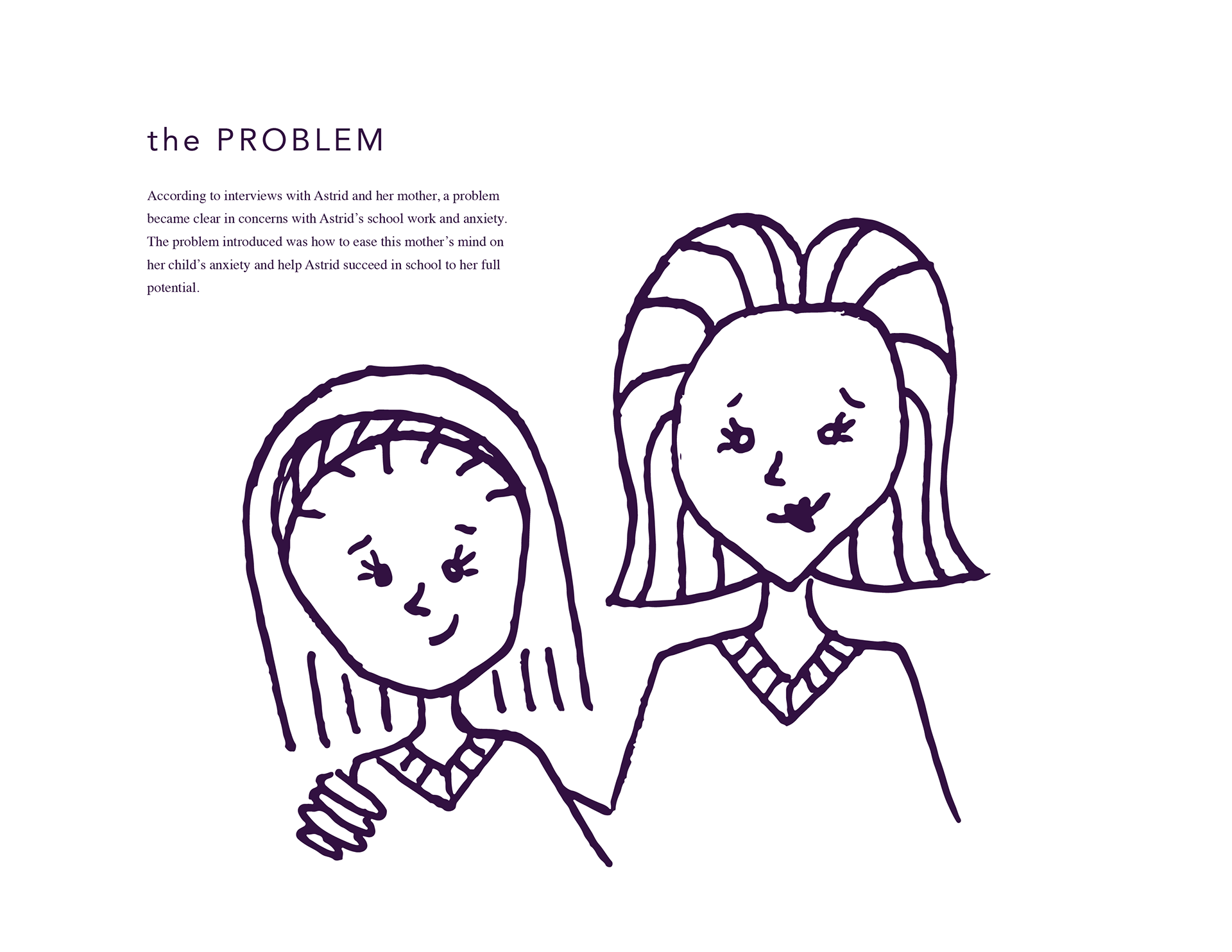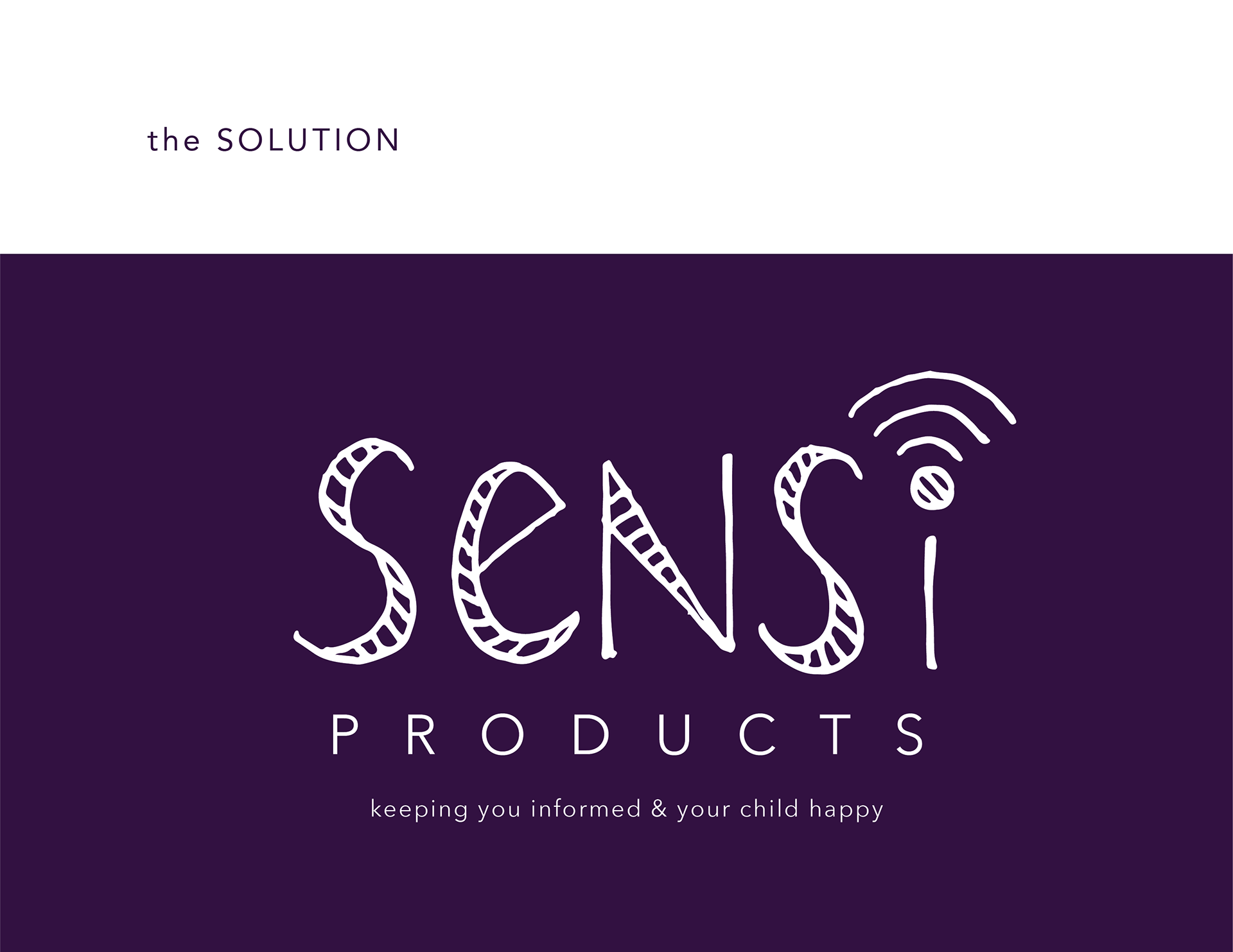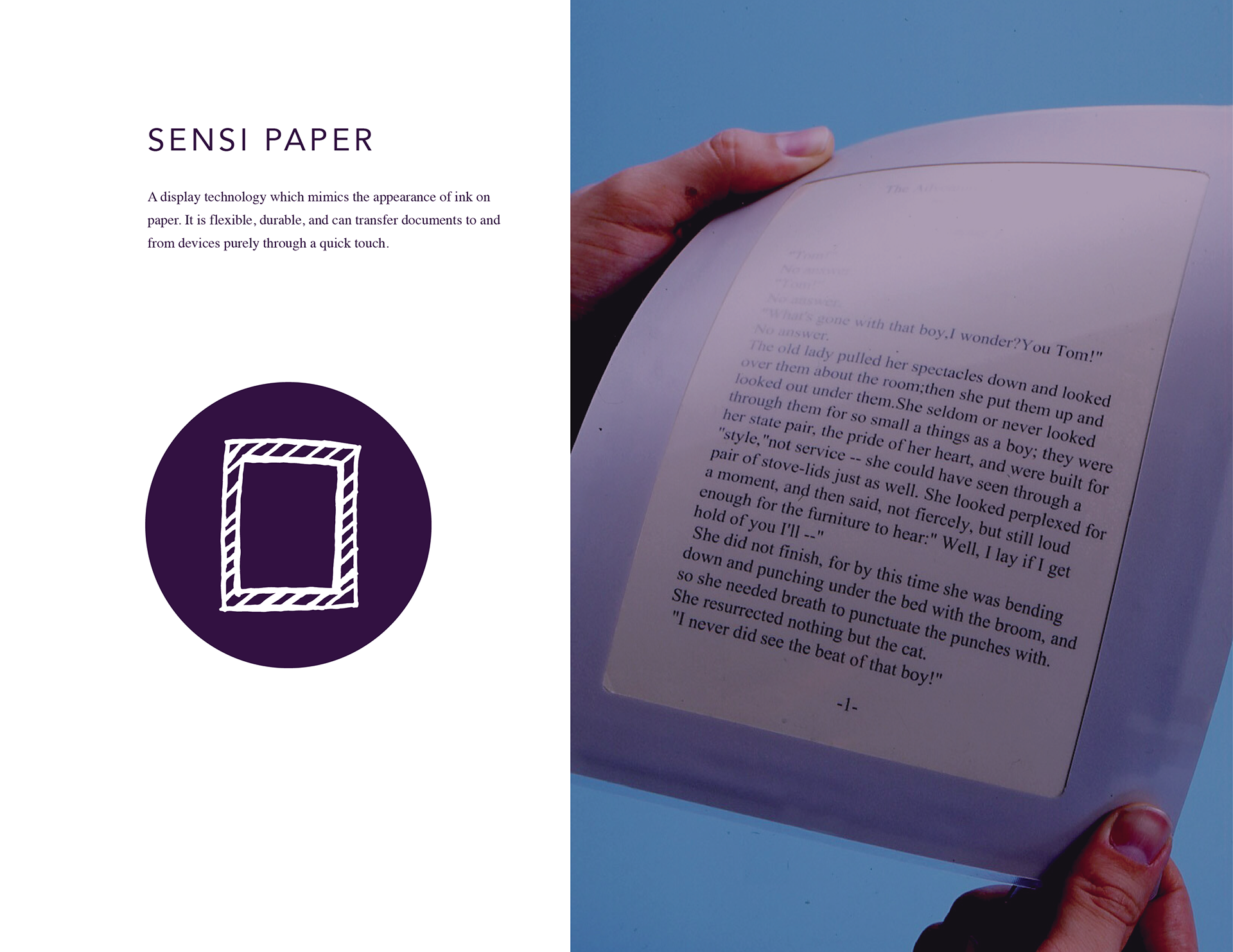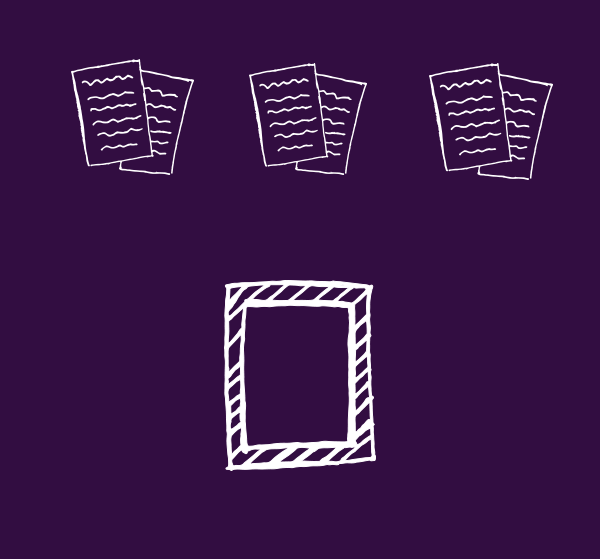 Sensi-Paper uploads all course work / class handouts needed for the school day in the morning before the first lesson.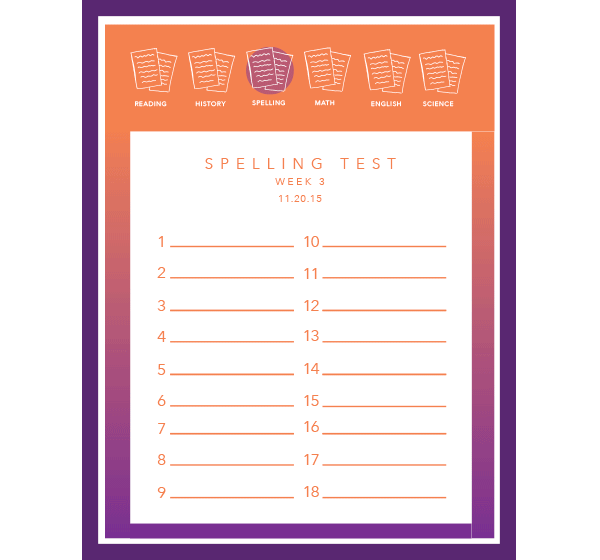 Throughout the day, 
Astrid and other classmates are able to sift through course work from one subject to another with ease, by utilizing the Sensi-Paper and Sensi-Pen.